Meet the Team
IAT is made up of talented and enthusiastic
individuals that are always for a challenge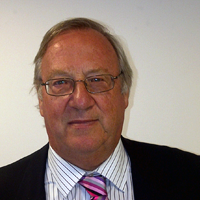 Bryan Duffy
Chairman
 Bryan has a degree in economics, qualified as a chartered accountant and spent 15 years as Chairman and CEO of a Public Company, prior to becoming a serial entrepreneur and chairman on IAT.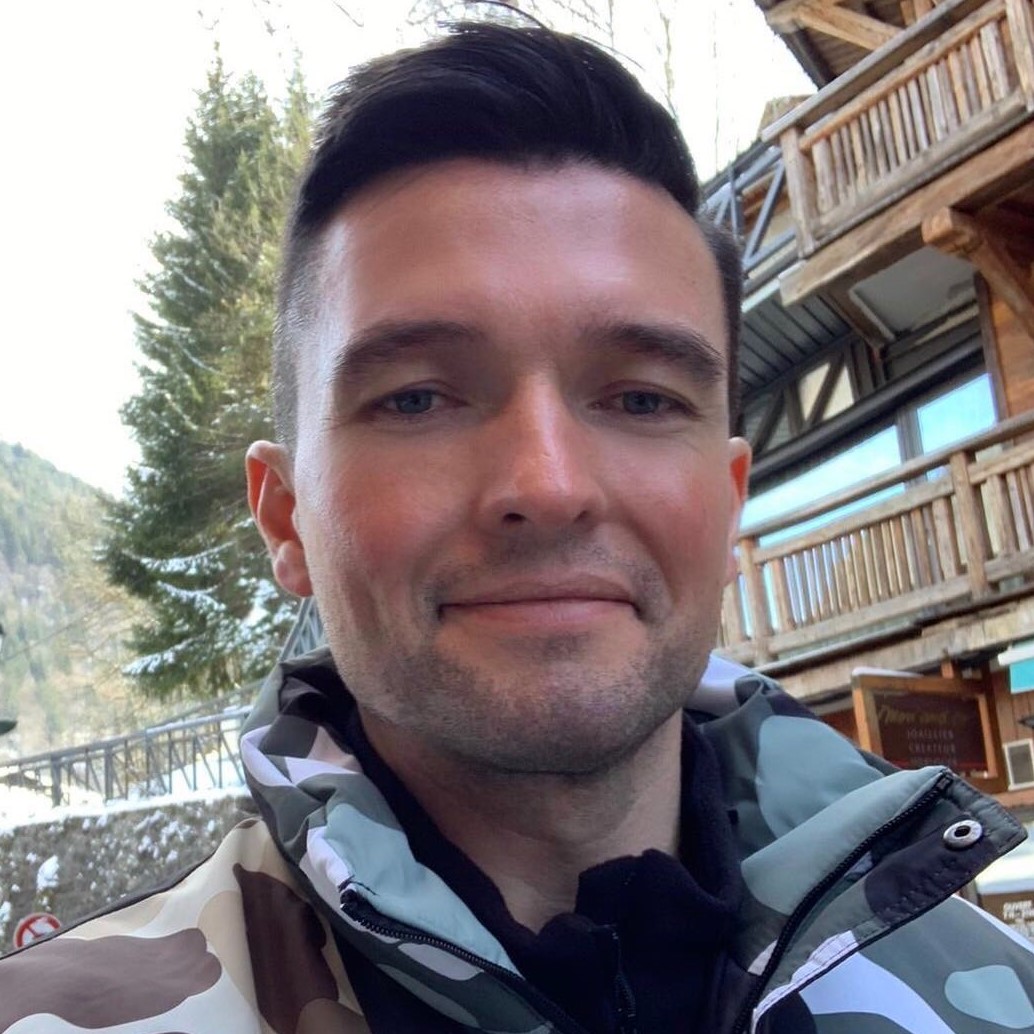 Matt Norbury
CEO & Founder
Matt is a technology entrepreneur who setup his first start-up in 2002 whilst at school. Matt now has 17 years of hands-on experience creating innovative digital solutions for a wide range of clients across multiple sectors.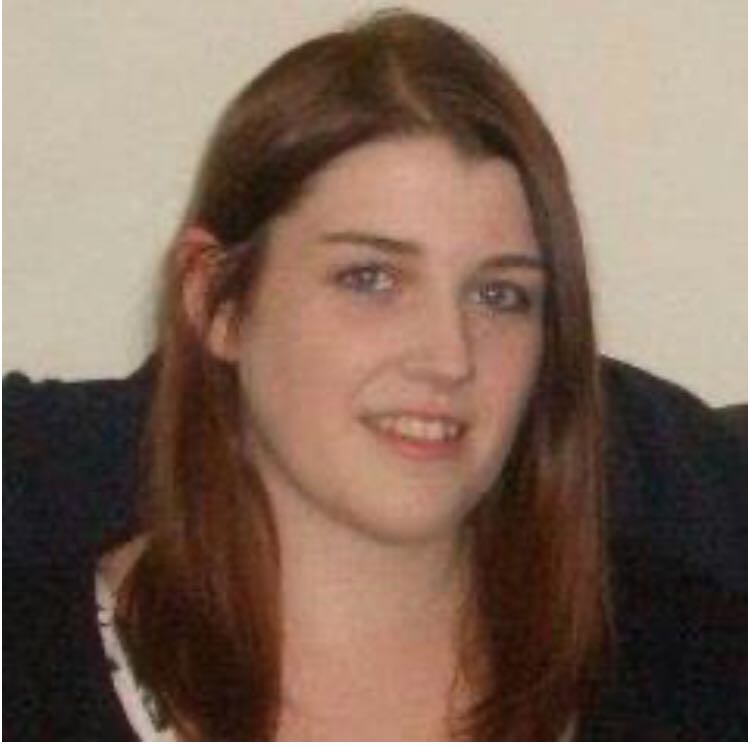 Holly Uren
Product Owner
 With experience gained at retailer Game and Vodafone UK, Holly joined IAT in December 2017 as a Marketing Manager. Holly has since moved over to a more technical role and is now working as our Product Owner.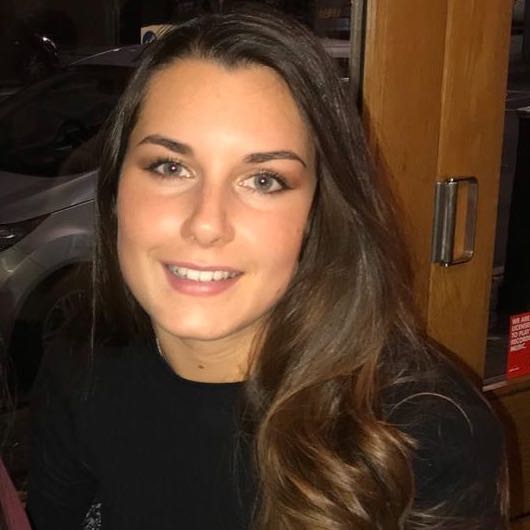 Katie Dennahay
HR & PA to CEO
Katie joined IAT in July 2018 after leaving the NHS and now works as Matt Norbury's PA, in addition to this Katie manages all things office, HR and finance!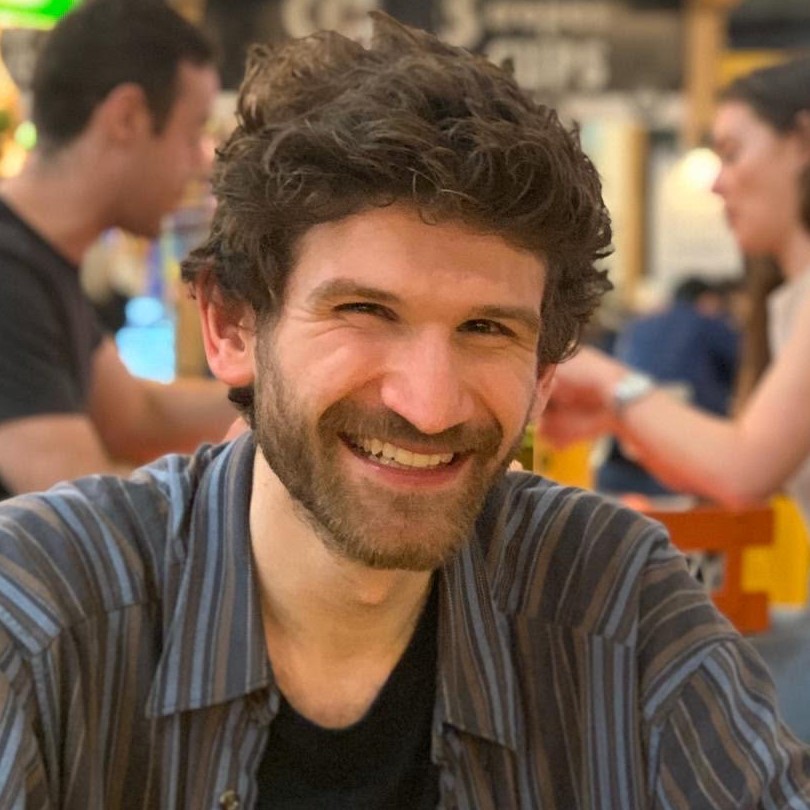 Ollie St Clair Terry
Graphic Designer
 Ollie joined IAT in March 2020 as a graphic designer after deciding to move on from being a graphic design freelancer. Ollie is enjoying working as part of an office based team!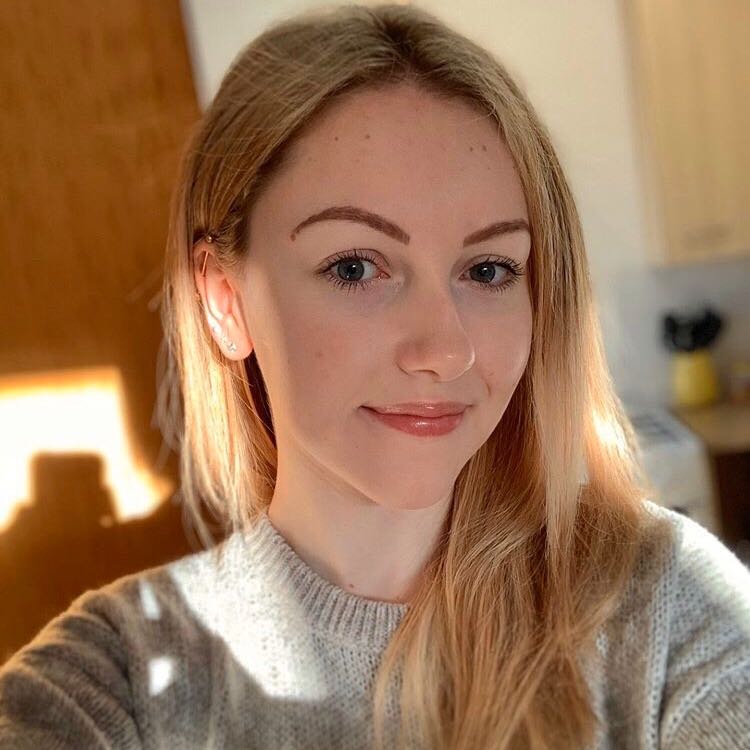 Chloe Tuttle
Sales Support
Chloe joined the team in September 2019 following study at the University of Reading, she now works alongside Leanne in making sure our customers receive the best experience.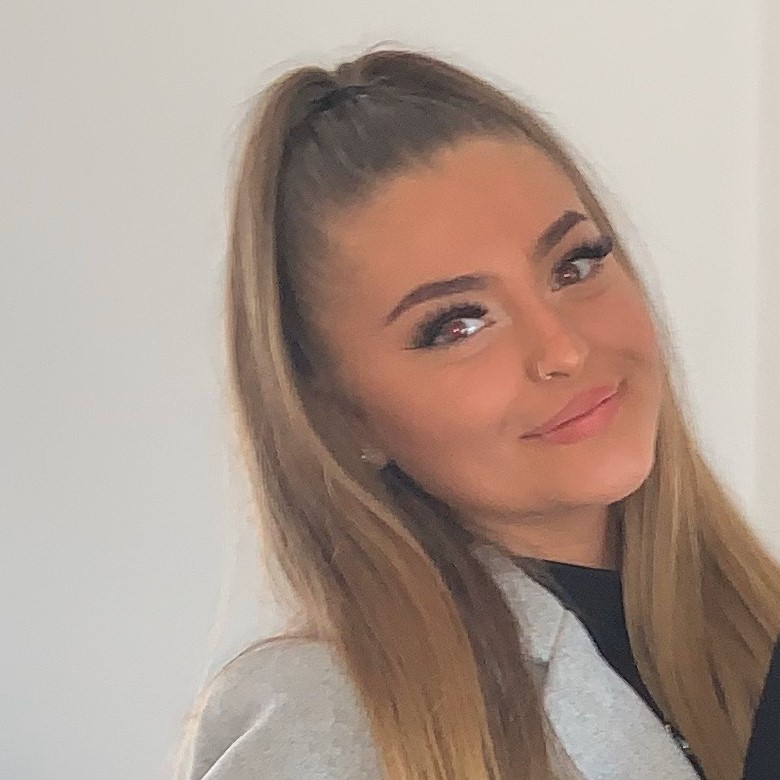 Natalie Fawzy
Customer Support Advisor
 Natalie joined IAT in Febuary 2020 after leaving a customer facing role in retail. Natalie now works as part of the customer support team and thrives on leaving customers with a positive experience.