Meet the Team
IAT is made up of talented and enthusiastic
individuals that are always for a challenge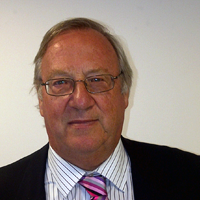 Bryan Duffy
Chairman
 Bryan has a degree in economics, qualified as a chartered accountant and spent 15 years as Chairman and CEO of a Public Company, prior to becoming a serial entrepreneur and chairman on IAT.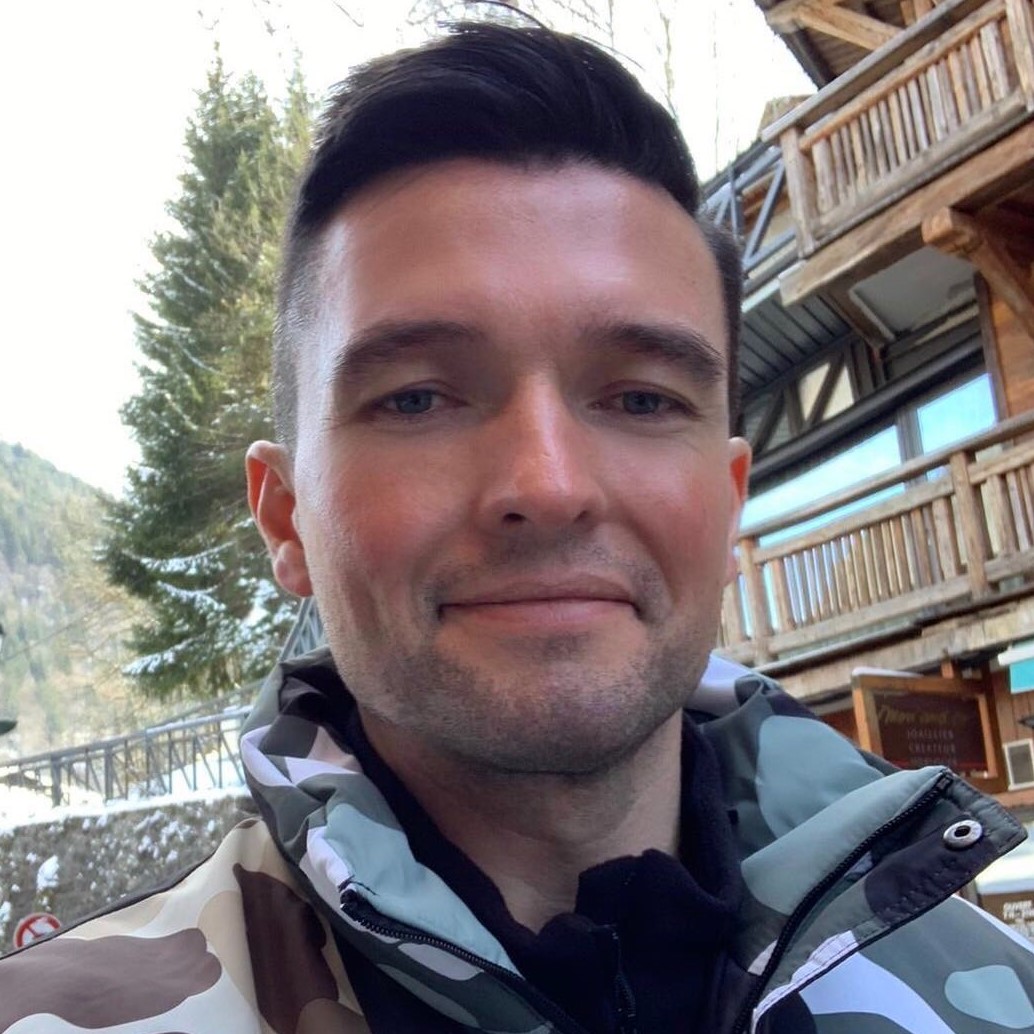 Matt Norbury
CEO & Founder
Matt is a technology entrepreneur who setup his first start-up in 2002 whilst at school. Matt now has 17 years of hands-on experience creating innovative digital solutions for a wide range of clients across multiple sectors.
Anjani Phuyal
CTO
In the IT business world, Anjani would consider himself to be a realistic, progressive, and analyst. Anjani is a master's degree lecturer who specializes in training and development, mentorship, and consultancy.
Mark Cooper
Head of Commerical
During a career that spans almost 3 decades, Mark has established his reputation for building and maintaining sustainable working relationships with global organisations across the IT, Mobile, BFSI, Retail, and Software industries.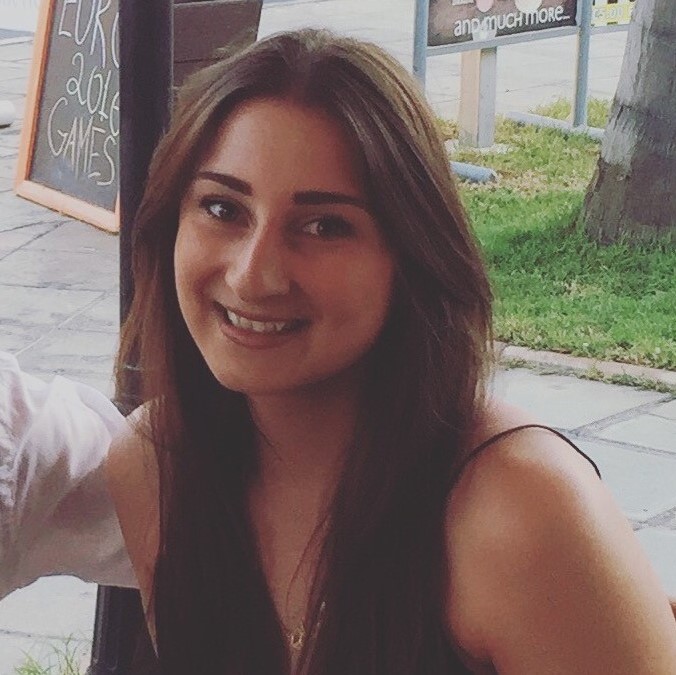 Leanne Sinclair
Head of Operations
Leanne has previous experience as a quality assurance engineer within aerospace; she now heads up the support department and thrives on bringing the best and smartest way of working to Each Person.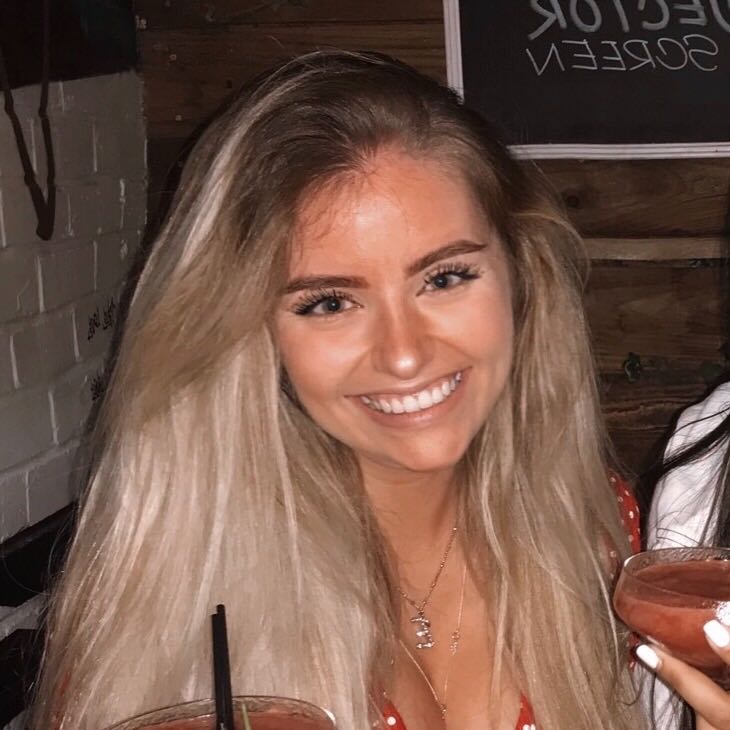 Ella Wyatt
Head of Marketing
Ella started life at Each Person as a Marketing Intern since then she has developed her role into B2B and B2C Marketing Manager heading up all things social media, website and advertising.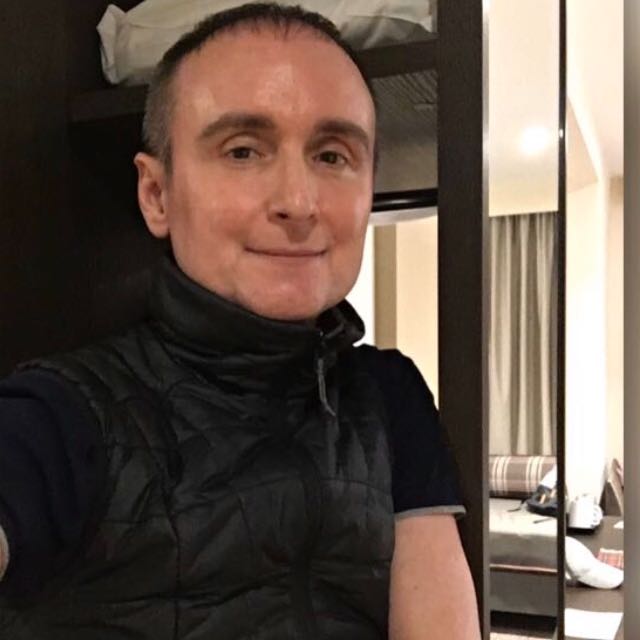 Francisco Hernandez
Lead Designer
With over 30 years of experience in UX, UI Fran is a design mogul who has an impressive career in, print, app, digital, interior, and animation in a bucket of different industries.
Kelly Boyles
Customer Success Manager
Highly experienced in managing customer success with exposure working within the cosmetic, automotive, banking and finance sectors. Now working as a Customer Success Manager, Kelly's varied background allows her to provide a bespoke experience to a wide range of clients.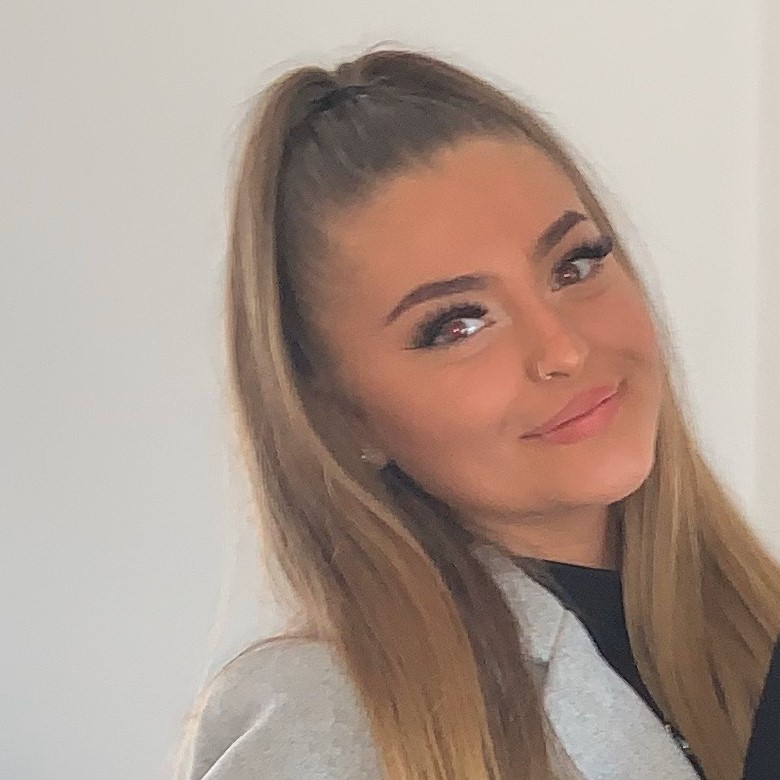 Natalie Fawzy
Customer Success Manager
Natalie joined the team in early 2020, having previously worked within retail. Now looking after our clients Natalie's experience within the retail sector allows her to provide first-class and most importantly, friendly client customer service.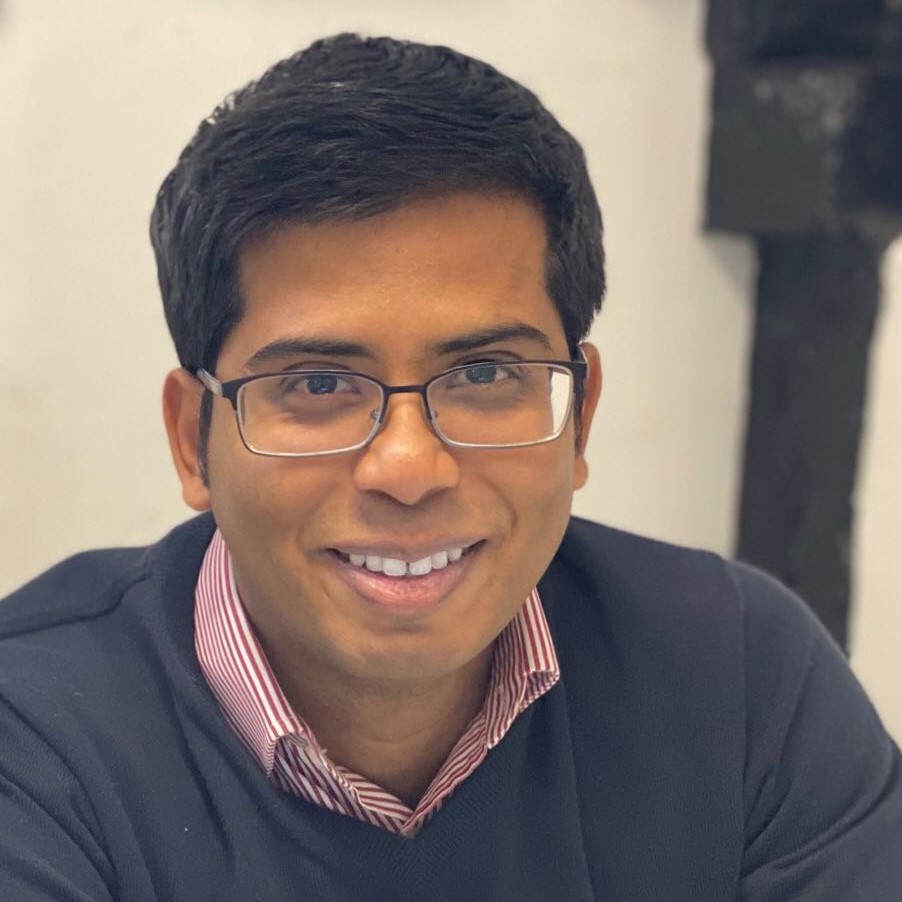 Nazmul Khan
Partnership Manager
Having been with us for almost a decade and coming from an Affiliate Manager role within a tech company previously, Naz brings a wealth of technical and affiliate knowledge to IAT and plays a huge part in onboarding exciting new retailers.
Tyrone Newton
EA Office Manager
Jess Crawford
Customer Service & Support
After completing a degree in Journalism at the University of Portsmouth, Jess has recently joined us as a Marketing Intern. She will develop her marketing skills, work with the website and assist with social media marketing.
Zahrah Malak
Graphic Design Intern
After completing a degree in Graphic Design at Middlesex University, Zarah has joined Each Person as a Graphic Design Intern. With my multi-disciplined approach to creative thinking – Zarah enjoys working within; editorial design, social & digital culture, photography,
typography, print design and illustration.
Waitara Williams
UX Intern
Waitara comes from a customer service and recruitment background. Waitara started to teach herself UX in her spare time to pursue her passion of helping people. Waitara can't wait to develop her skills in UX! 
Amina Ahmed
Internal Sales Executive
Coming from a background in Sales and Marketing demonstrating great customer rapport and providing an outstanding customer experience from the initial interaction. Meet our Internal Sales executive Amina.