Meet the Team
IAT is made up of talented and enthusiastic
individuals that are always for a challenge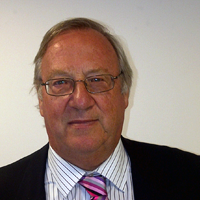 Bryan Duffy
Chairman
 Bryan has a degree in economics, qualified as a chartered accountant and spent 15 years as Chairman and CEO of a Public Company, prior to becoming a serial entrepreneur and chairman on IAT.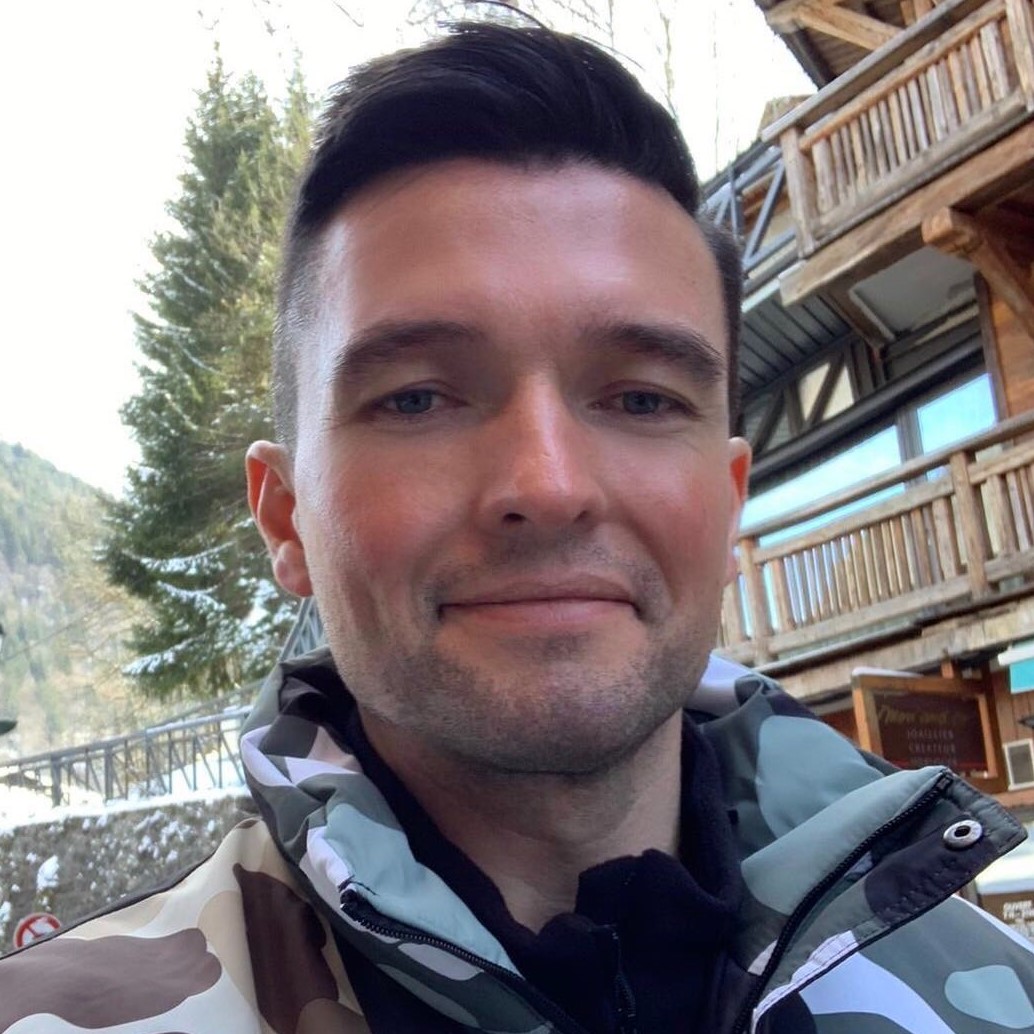 Matt Norbury
CEO & Founder
Matt is a technology entrepreneur who setup his first start-up in 2002 whilst at school. Matt now has 17 years of hands-on experience creating innovative digital solutions for a wide range of clients across multiple sectors.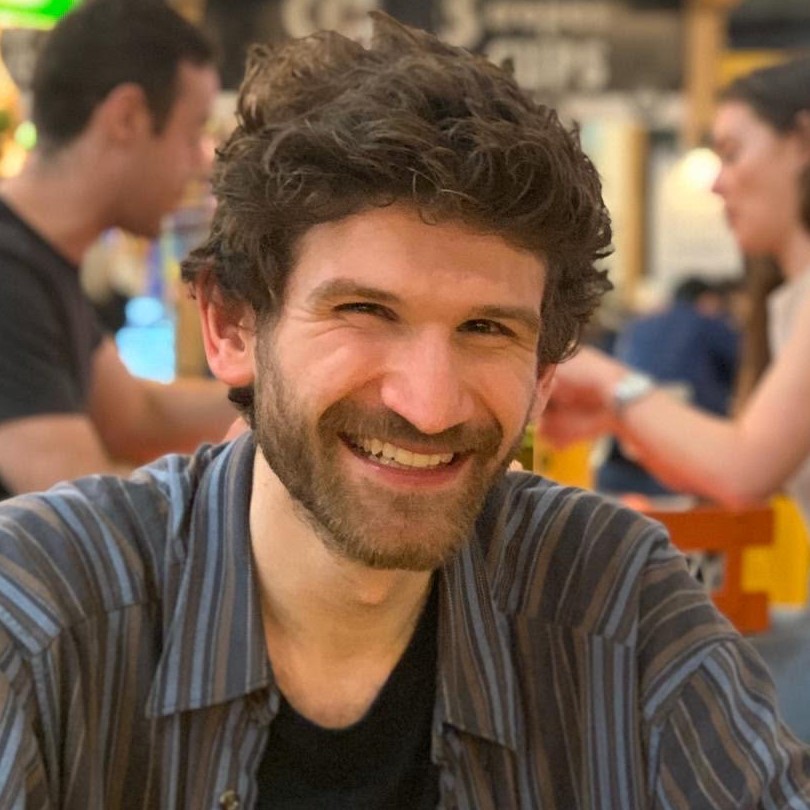 Ollie St Clair Terry
Graphic Designer
After completing an illustration degree at the Cambridge School of Art and working as a freelance designer Ollie's brings creativity and flair to the Each Person brand.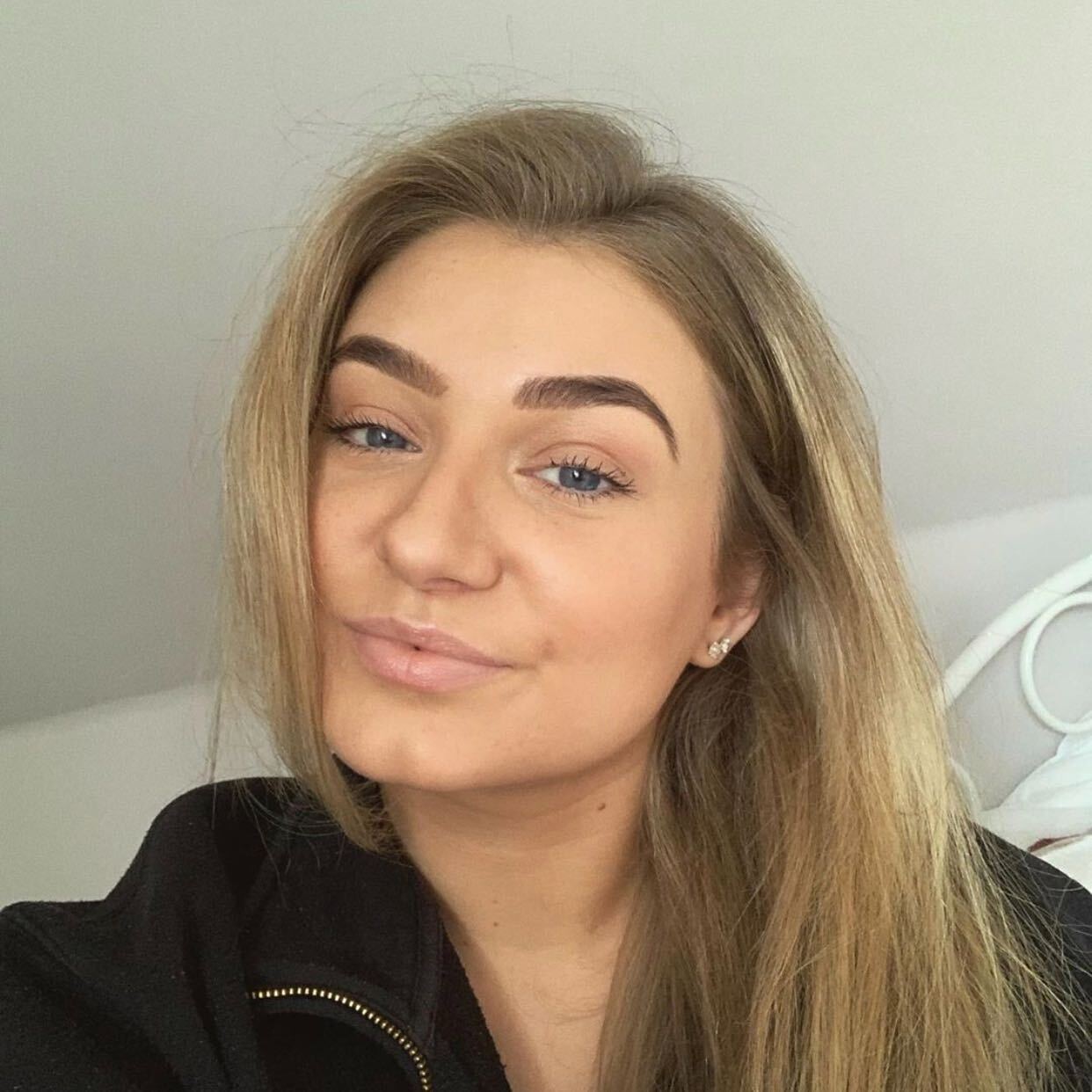 Sophie Burrows
Customer Success Manager
Joining in 2020 in the height of the Corona Virus, Sophie's previous experience was based on providing operations support within a telecommunications company. Now looking after our clients and consumers, Sophie brings excellent skills and a friendly can-do attitude to our support team.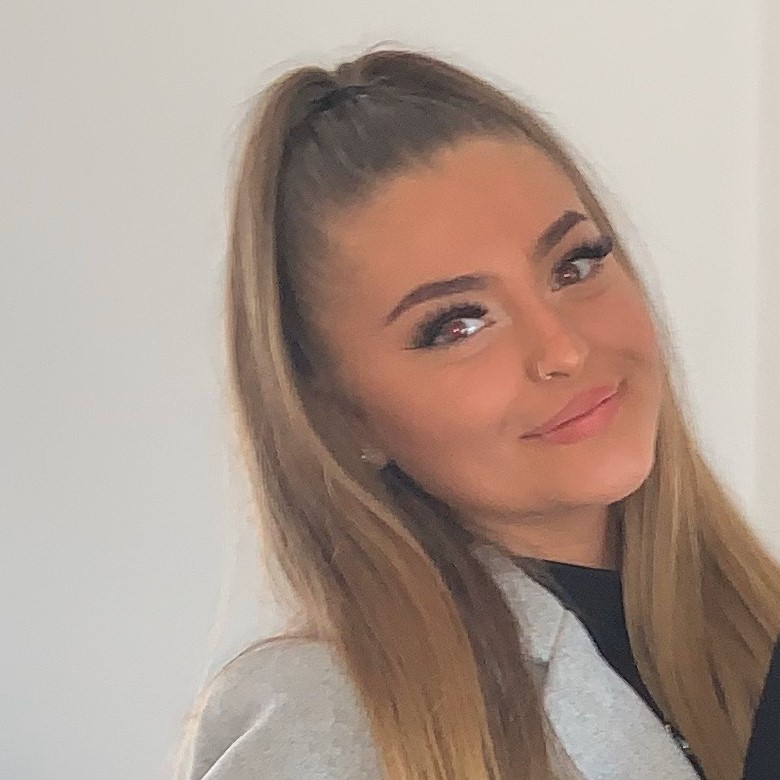 Natalie Fawzy
Customer Success Manager
Natalie joined Each Person in early 2020, having previously worked within retail. Now looking after our clients and customers, Natalie's experience within the retail sector allows her to provide first-class and most importantly, friendly client customer service.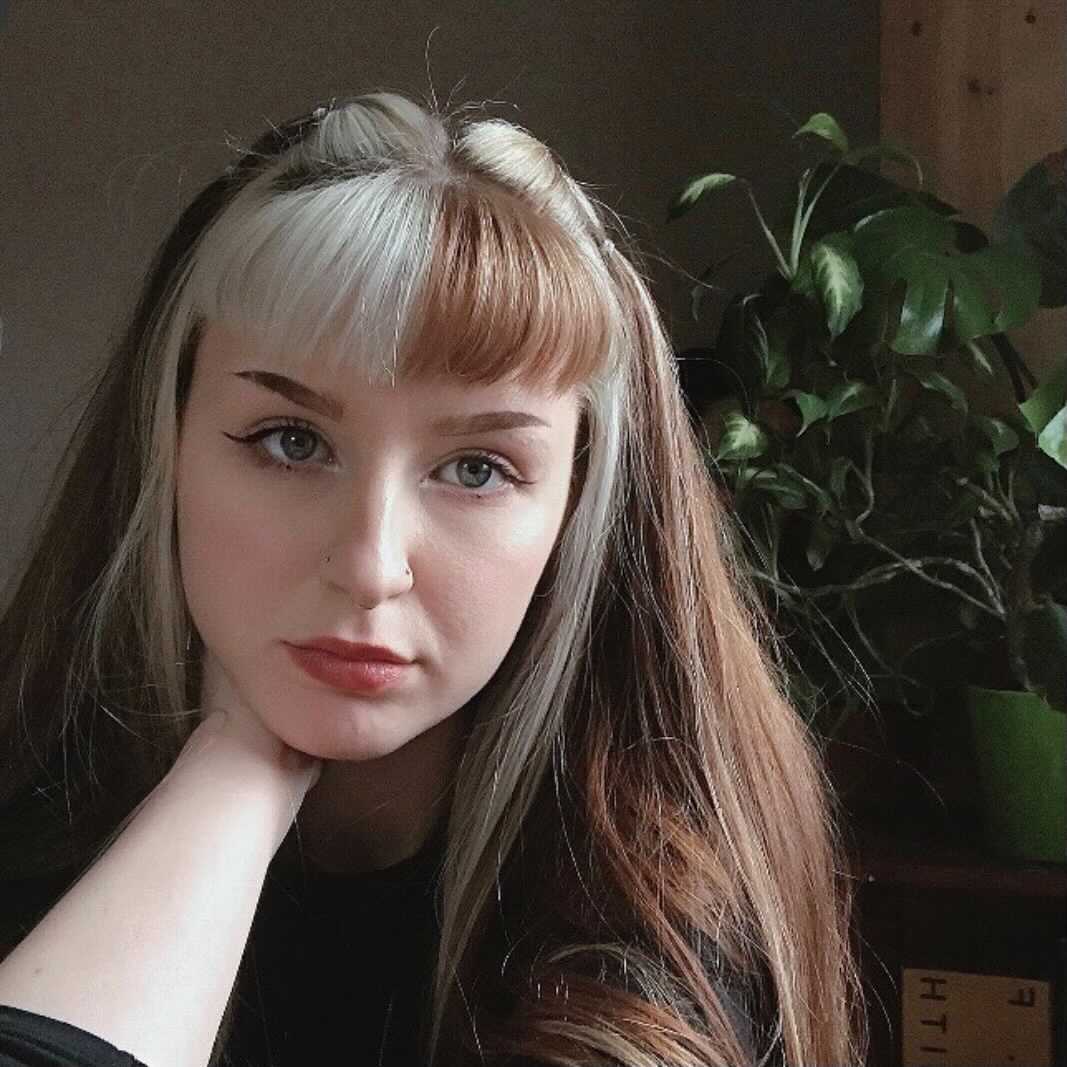 Jasmine Turton
Marketing Executive
Jasmine joined IAT in 2021 during the pandemic after completing a masters in Art & Design, Jasmine heads up all of Each Person and Epoints social media as well running our blog pages and supporting the graphic designers.